You can send us a message and we will get back to you as soon as possible.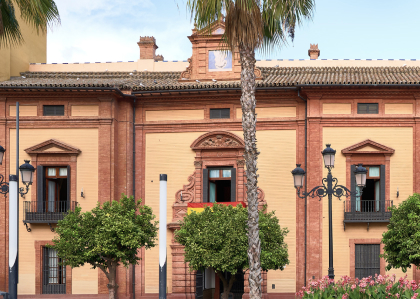 This is the official website of Casa Guardiola, property of Dehesa Los Cerrados S.L.
We are not responsible for any information other than what appears on this page, this being the only commercial contact.
Casa Guardiola reserves the right of admission.